Welcome to English Skype Tutor!
If you want to learn English online in an easy and effective way, my English lessons by Skype are the perfect solution! All you need is a computer and an internet connection to start your course with a native English teacher online.

Advantages
English lessons by Skype are great because :
You can start whenever you want and study for as long as you want
Lessons are completely personalized according to the language learning goals of each student
All lessons are one to one so you get 100% attention from your English tutor
You can reschedule your lessons if necessary and study at a time that suits you
You can take lessons from your office or home or anywhere else
You will make faster progress than if you join a local language school
You will save time and money not having to travel to a language school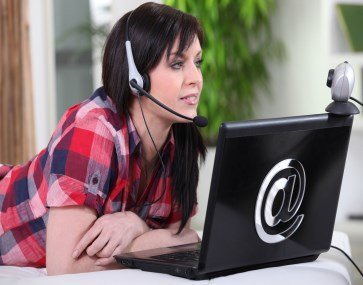 Sign up for FREE 15-minute lesson!
Learning English by Skype allows you to improve your English with new learning methods and a qualified native English teacher.
Edward Thompson is a certified and experienced English as a Foreign Language teacher from London. He has a standard non-regional British accent and has been teaching English for 14 years.
Sign up using the form on the right and get your free 15-minute English lesson with Edward to try risk-free!